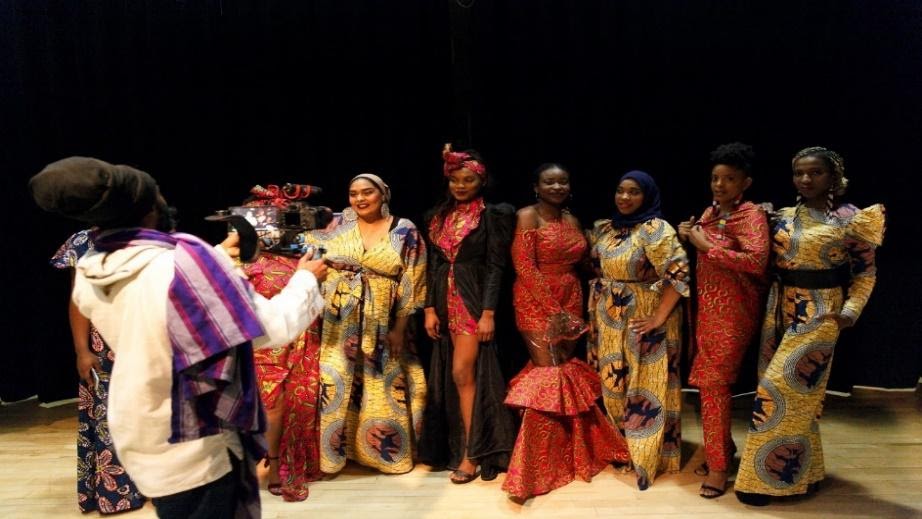 Toronto Swahili Gala
1399
1399 people viewed this event.
PURPOSE OF THE EVENT
The main purpose of the event is to empower Black Swahili speakers in GTA communities, as well as to introduce and teaching Swahili culture for the children with Swahili background who were born in Canada to understand their roots, but also will unite all Swahili speaking communities in GTA. Also, The event will feature with Swahili Society Centre to make sure they cut down the number of criminals in the communities since Swahili Society Centre which based in Toronto will be prepared the youth to perform in Swahili Gala. 
NIGHT OF THE EVENT
Event 1: Swahili Fashion Show
The event will feature different Cloth designers from GTA and Outside GTA to show the way Swahili people can Dress up: The designers will be able to promote and sale their Swahili products, such as Clothes, hand bags and shoes. The event will promote the market of the GTA Swahili young entrepreneurs and help them to grow.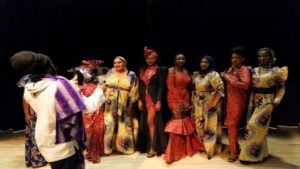 .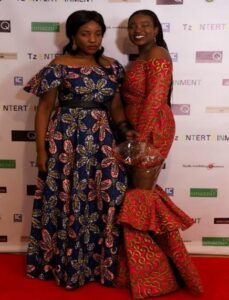 Fashion Designer from Niagara Falls- Miss Beyda and her Team.
Event 2: Swahili Movies
The night will have an opportunity for young Swahili movies producers to lounge the new Swahili movies in Toronto. This will encourage Swahili actors and actress from GTA to produce more movies and documentaries since they will have the platform to promote their works. The event will feature with Letechai and other Swahili platform to make sure Swahili film producers are empowered enough to support Swahili community Actors and actress.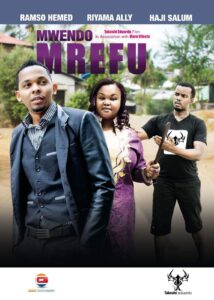 Mwendo Mrefu (long Walk) is one of the Swahili Movie that was premiered in Toronto.  Ramadhan Hemmed (Ramsooh) is Canadian Actor with Tanzanian background who live in Toronto, and he is the one who acted and directed Mwendo Mrefu in 2011. Toronto Swahili Gala is one of the major platform to support young actors, actress, Producers and directors from Swahili Communities in GTA.  
Event 3: Music Performance
 The event will host famous east African Artists to come and perform their Swahili's music.  The event will bring musicians from different corner of east and Central Africa. The event also will feature with East African connect in GTA. East African Connect hosts 4 parties within GTA every year and they connect more than 10 communities in GTA. Some of the countries are Tanzania, Kenya, Uganda, Rwanda, Burundi, Congo, Mozambique, Somalia, Eritrea, Ethiopia and South Sudan. East African Connect will be part of the promotion Team that will help the events to be known to all mentioned communities. Also, the events will promote young Artist from the Swahili Speaking communities in GTA. This will help them to Grow as an Artists and also empower them and their communities.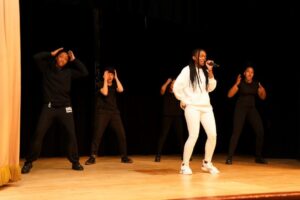 Nadia Cassandra is the one of the young Artist from Tanzanian Communities in GTA.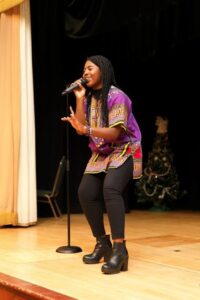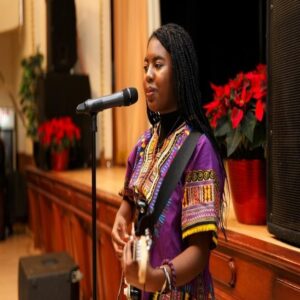 Malaika is the one of the youngest Artist from Ugandan Communities.  So the event will be able to give platform and express their talents